We're going to get a little nostalgic on you tonight and it doesn't have anything to do with the fact that I haven't worked on this year's Valentines yet. No, it has nothing to do with that.
Maybe it has more to do with the fact that I still love my daughter's Valentine's from last year. I'm always tickled when things like this correlate to what they're learning at the time and they're CHEAP!
These pipe cleaner glasses that my kids made last year are one of those odd things that still has me scratching my head. I thought they'd just be a little filler activity, but they loved them so much that they made a bunch of pairs and somehow, these are one of those rare things that got put in their room a year ago and they still know exactly where they are. It's bizarre.
That post also included some yummy cherry kiss shortbread cookies. Well, I thought they were super yummy, but I love shortbread in any form. I think my kids were expecting them to be soft and moist like a peanut butter kiss cookie. More cookies for mommy is never always a good thing.
These birdseed Valentines are probably our oldest Valentine's project, but is still a favorite of mine. Just a little unexpected and most moms are in favor of something that doesn't contain more sugar! Plus, I'll look at any post that has a picture of my little girl as an even littler girl. Aww.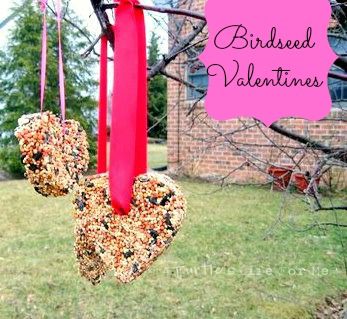 My surprise cupcake toppers from last year still make me smile, because I love when every part of a cupcake is edible! Hop over to see what I used to make these gummy hearts stand up so pretty!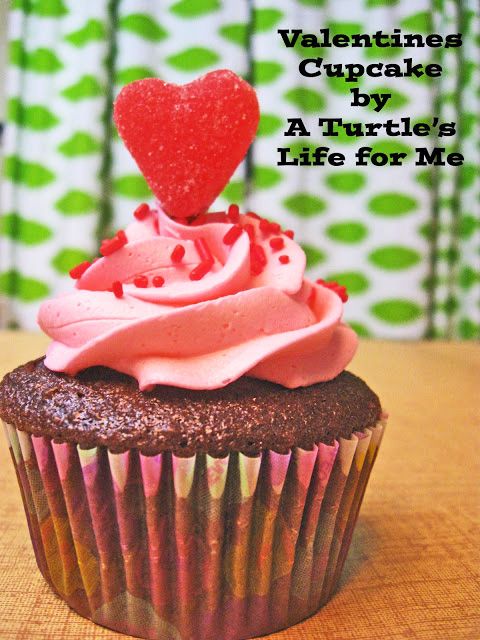 If you have followed me at all, you know I love using clearance items and anything at all that I can find in my pantry to get rid of. These Valentines took care of both of those!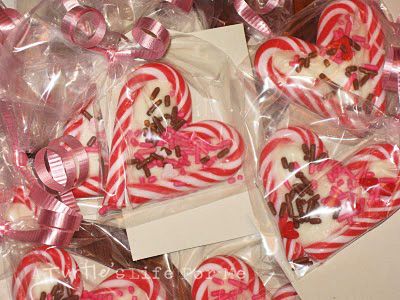 Or you could always take a cue from my Valentines from this year and go with a different sort of cupcake cake! Go see how I put a twist on the infamous cupcake cake!
What are you planning on doing to make this Valentines Day extra special? Any "punny" Valentines out there? Anything clever for dinner? Share it with me so I can pin it and totally copy off of you so I don't have to think this year!