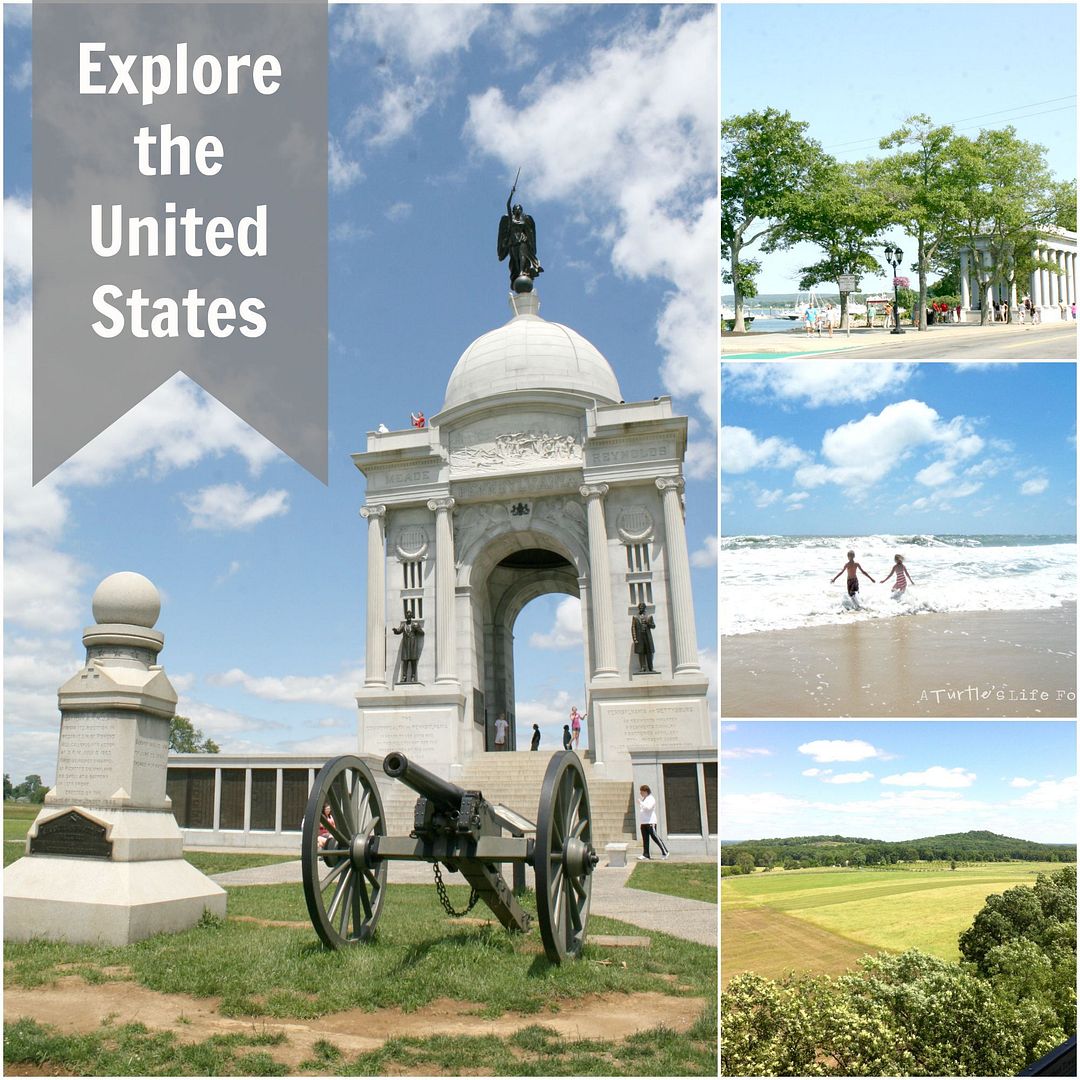 We were at a family gathering recently, when one of my siblings nonchalantly mentioned that they were craving a vacation. Lots of "I know's" and "me too's" started filling up the room. I added in my own, "I agree!", when another sibling pointed out that I travel more than anybody they know.
While that might be a slight exaggeration, it is true that I love to hop in the car and see new towns, try regional cuisines and explore as much as I can of this gorgeous country. I think it also speaks to the fact that my family doesn't seem to know a lot of people who are frequent travelers. Honestly, they are in good company in this regard. There are millions of Americans who have never left their home state!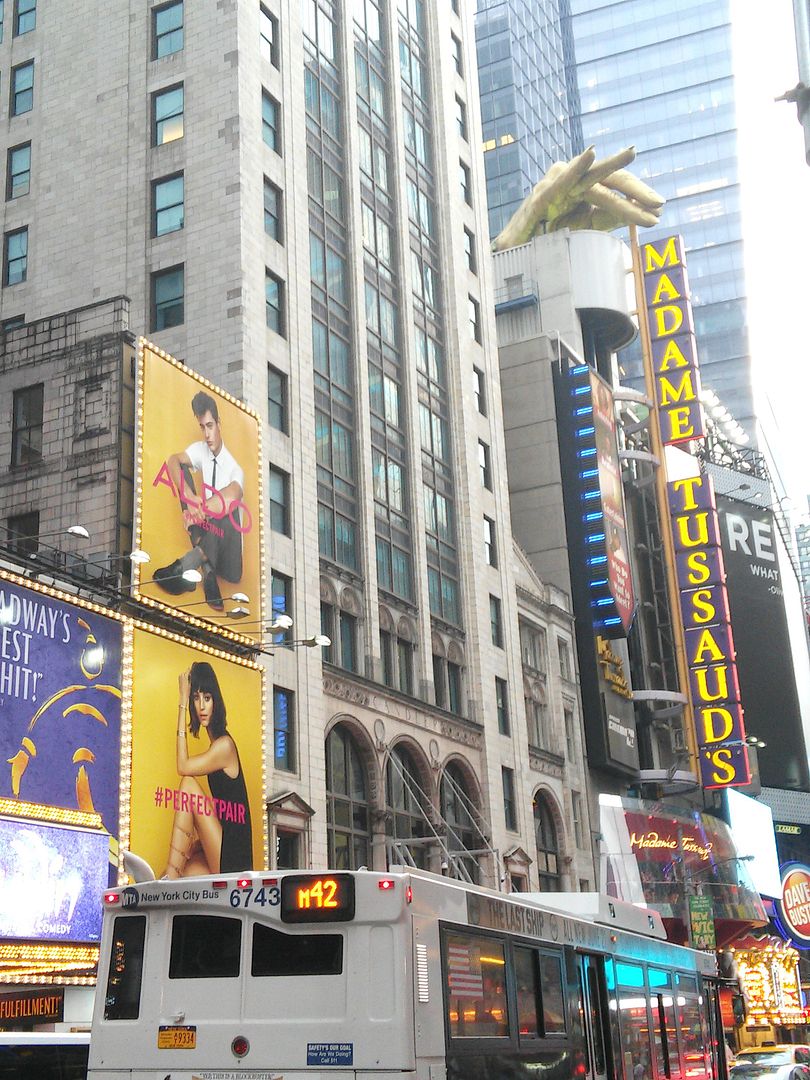 That's often hard for me to wrap my head around, because I'm fortunate enough to live in an area of the country that is filled with day trip options! With just a relatively short drive, I could be in Baltimore, Pittsburgh, Philadelphia, D.C., Ocean City, Atlantic City, New York or so many other options! Living in Central PA is such a wonderful base location to explore so much of the East Coast, and our family has taken great advantage of it.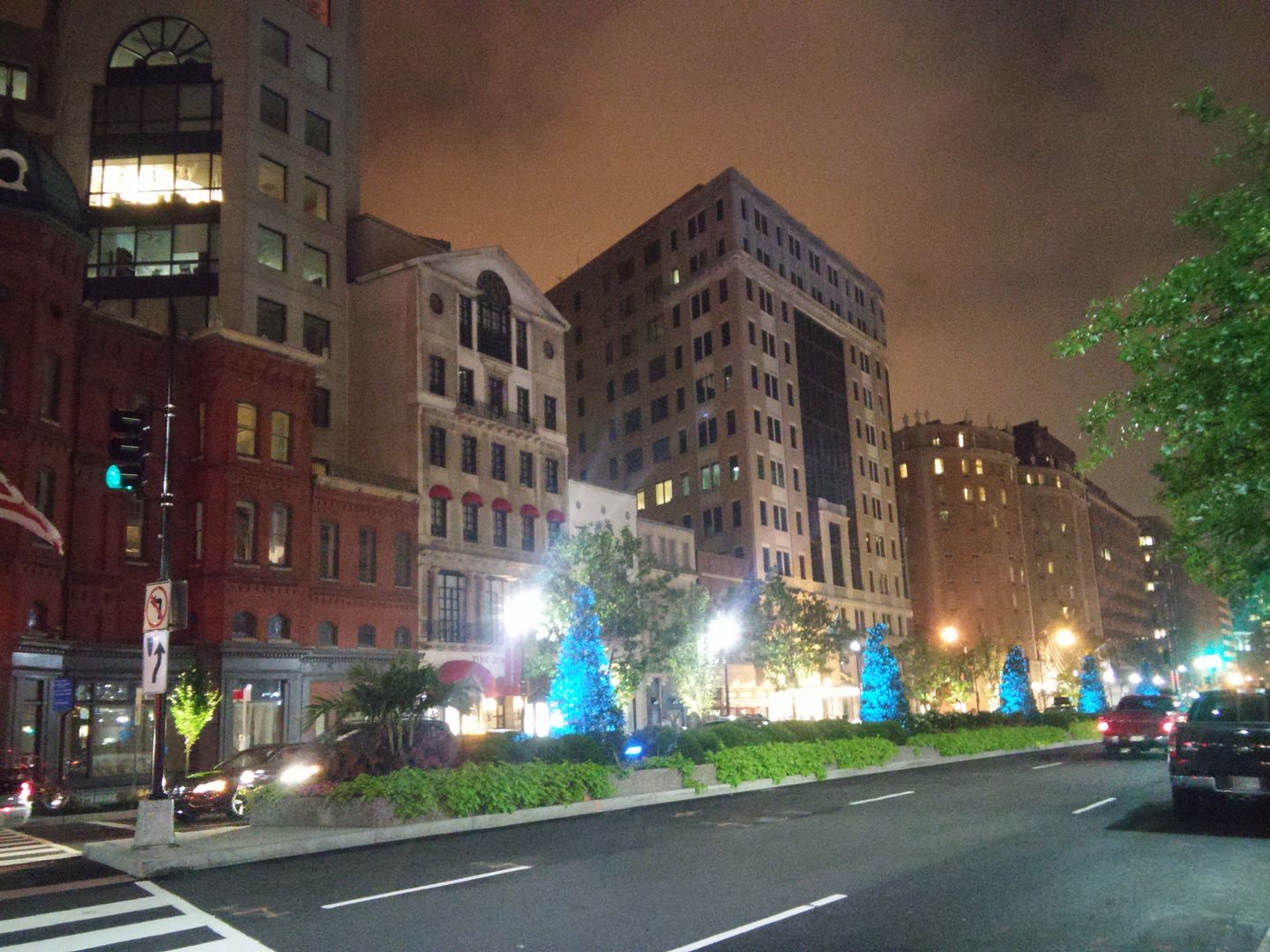 I still get such a thrill when I see the road signs announcing you are now entering a new state! I know it's purely symbolic and nothing physical actually happens to the road you're driving on once you pass those state lines, but it feels like it gives you that extra jolt. That extra excitement and push to make the kids look outside the car windows, because "We aren't in PA anymore!!".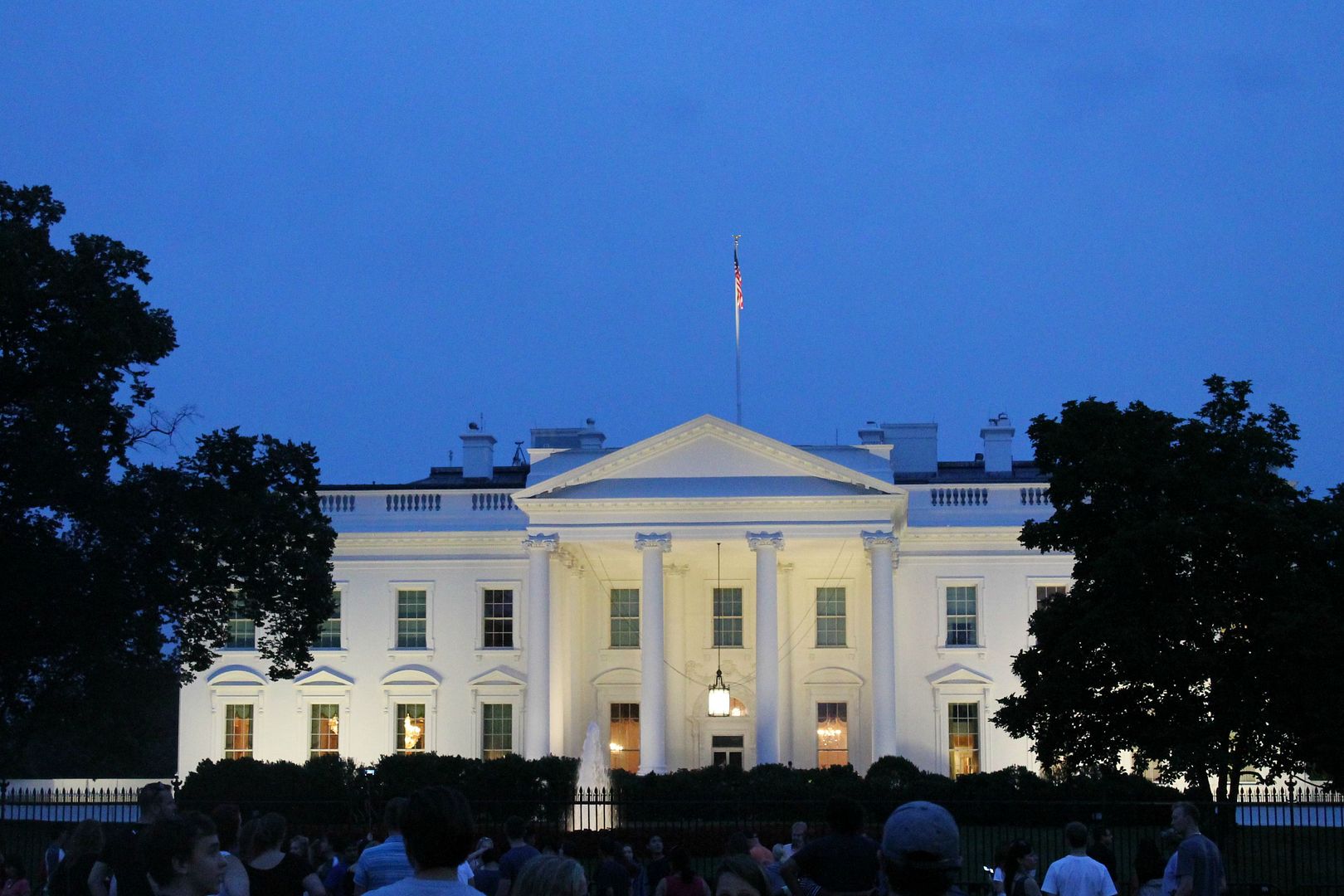 And oftentimes, we're just as excited when our travels keep us in within PA too!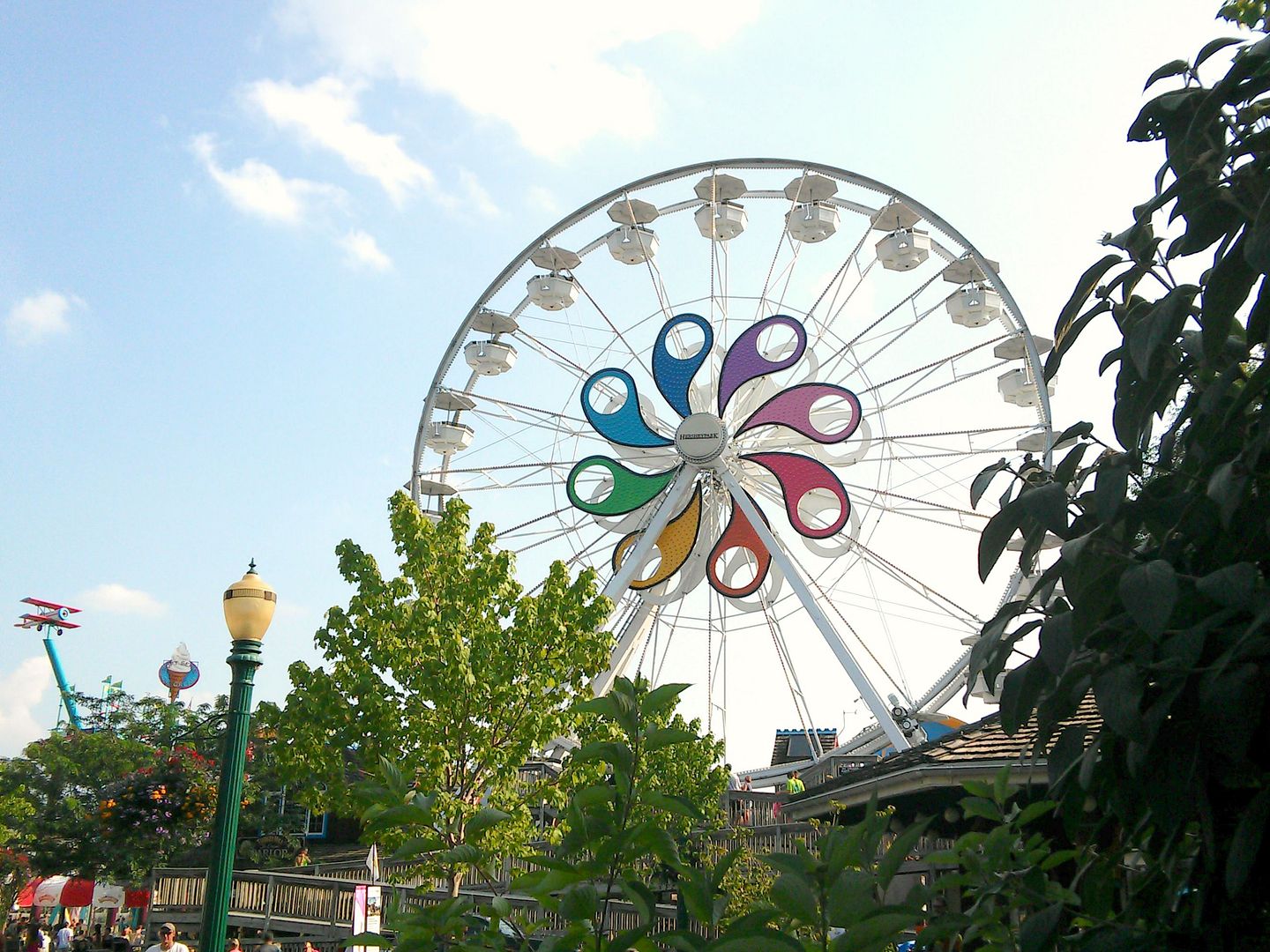 Some of our favorite restaurants and hidden sites on our travels have been found because we share pictures and ask questions while we're already exploring the new town! Staying in touch while we're away and asking for been-there-done-that advice has been one of our joys of traveling!
So we're asking you? Where should we head next? Day trips on the East Coast? Longer vacations?