This is a Sponsored post written by me on behalf of Astrobrights Papers by Neenah Paper for SocialSpark. All opinions are 100% mine.
Things are about to get real busy here in this house, so I've been doing everything I can to plan and prepare for it. With school less than 3 weeks away (Gah! How did that happen?!), I've been starting to stress a bit about making sure we have everything in place to make the summer to schedule transition as easy as possible!
I wonder if the desire to sleep in is genetic? Somebody can use my family as a study group if they want, because we like to sleep in. Really like it. So rather than train ourselves otherwise, we do everything we can to make sure that we can sleep in as long as possible, and still be put together when it's time to walk out that door!
I received this packet of bright paper from Astrobrights and knew immediately what I was going to do with it!
A Back to School To-Do List
I grabbed an empty frame and just started cutting my paper into strips. I didn't worry about measuring or even trying to keep my lines straight or the papers the same width. I wanted it to have a fun, spunky look to it. Oh yeah, get spunky Astrobrights!
Then I used double-sided tape to adhere my strips to the cardboard that came in the back of the frame so they wouldn't go slip sliding once I hung it up.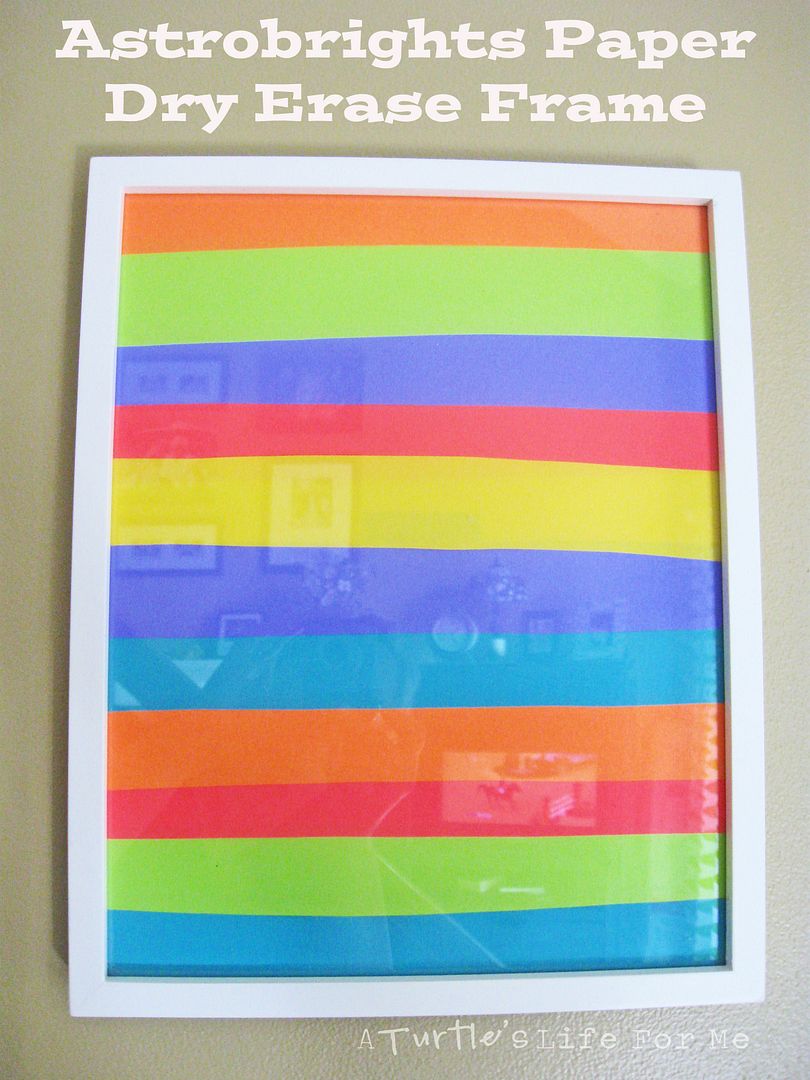 Then I took my dry erase marker and wrote right on the glass with little things for my kids to remember. The top half is what they need to do in the morning and the bottom half is when they're getting ready for bed. And trust me, these little kids need some reminders sometimes!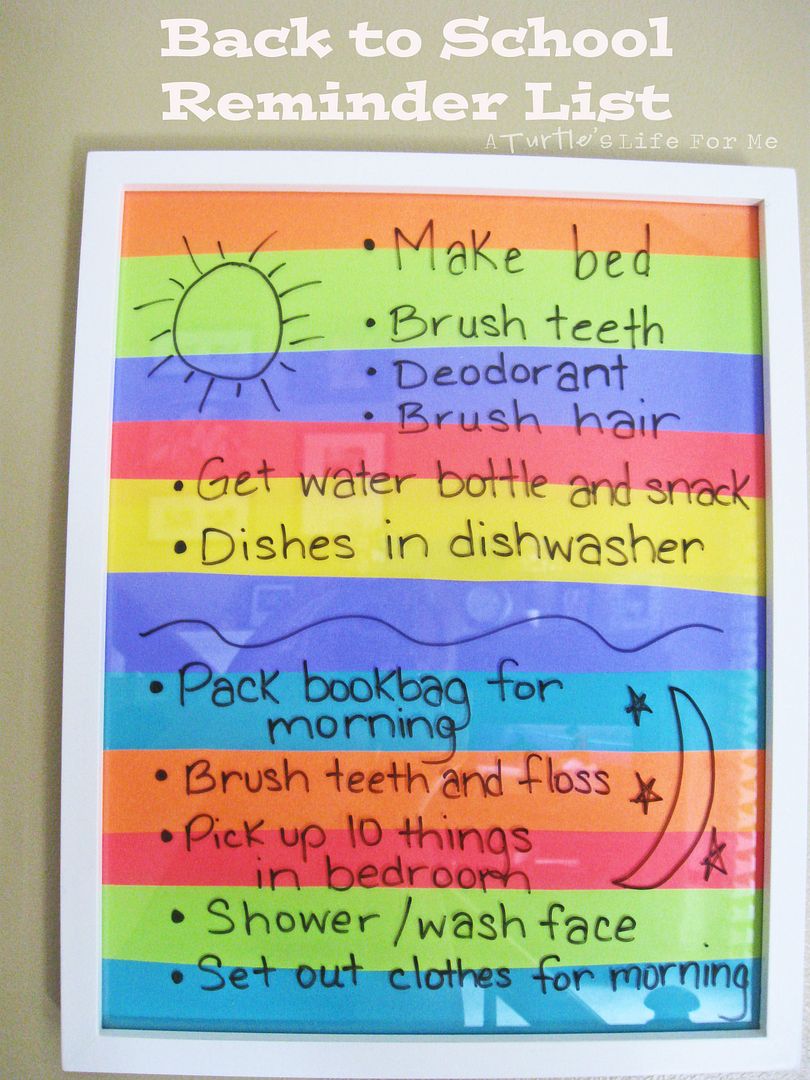 This was a super easy and fast project. All I used was an old frame, Astrobrights paper, scissors, double-sided tape and a dry erase marker. I think I had it done, start to finish, in about 5 minutes!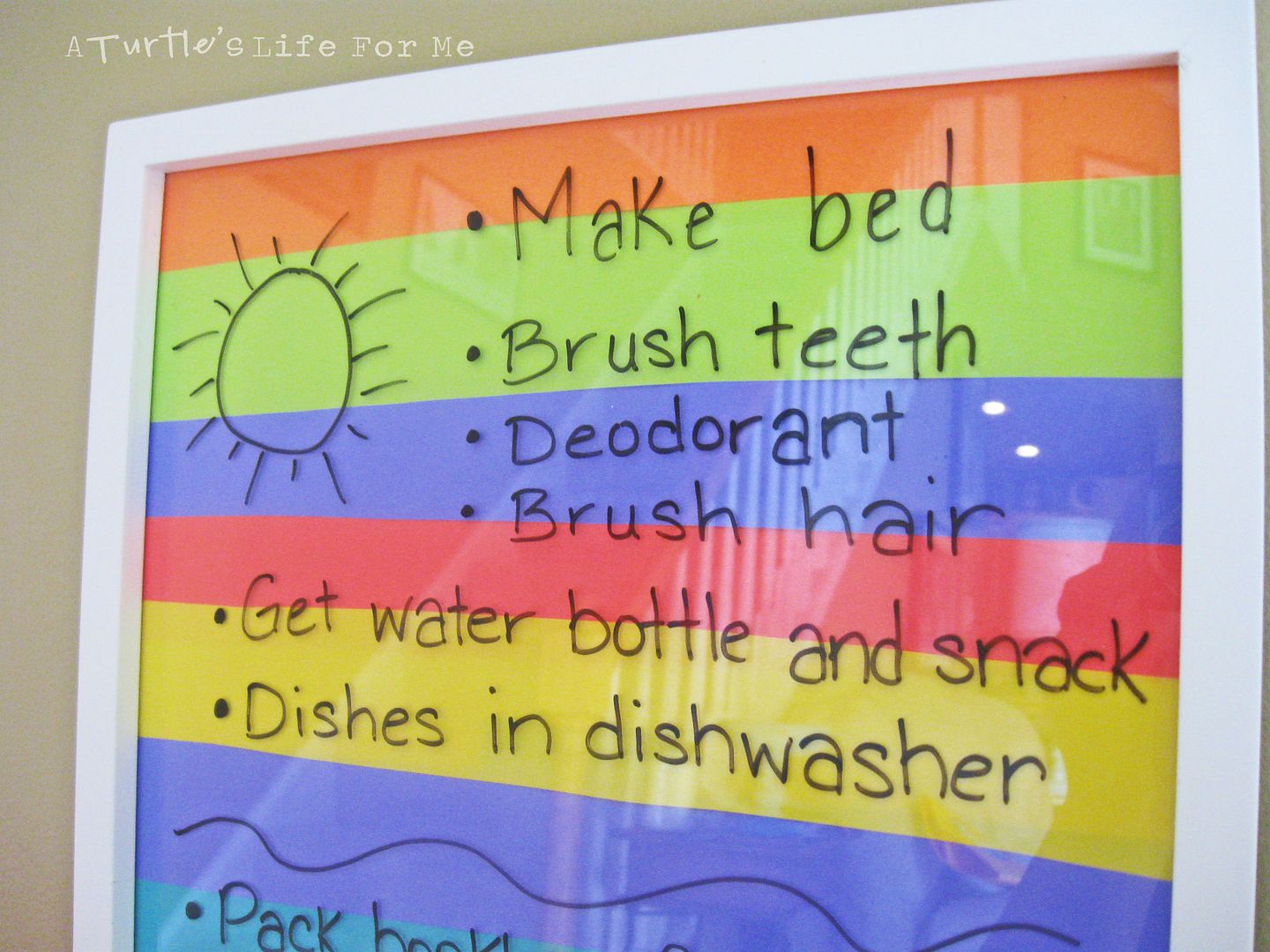 I love it! Even my daghter let out a little, "Aaaahhh, pretty!" when she walked by it! Let's hope she's still thinking that when I have to force her awake in a couple weeks! At least these bright, fun papers will make it a little easier to smile at the absurd hour of 7:30.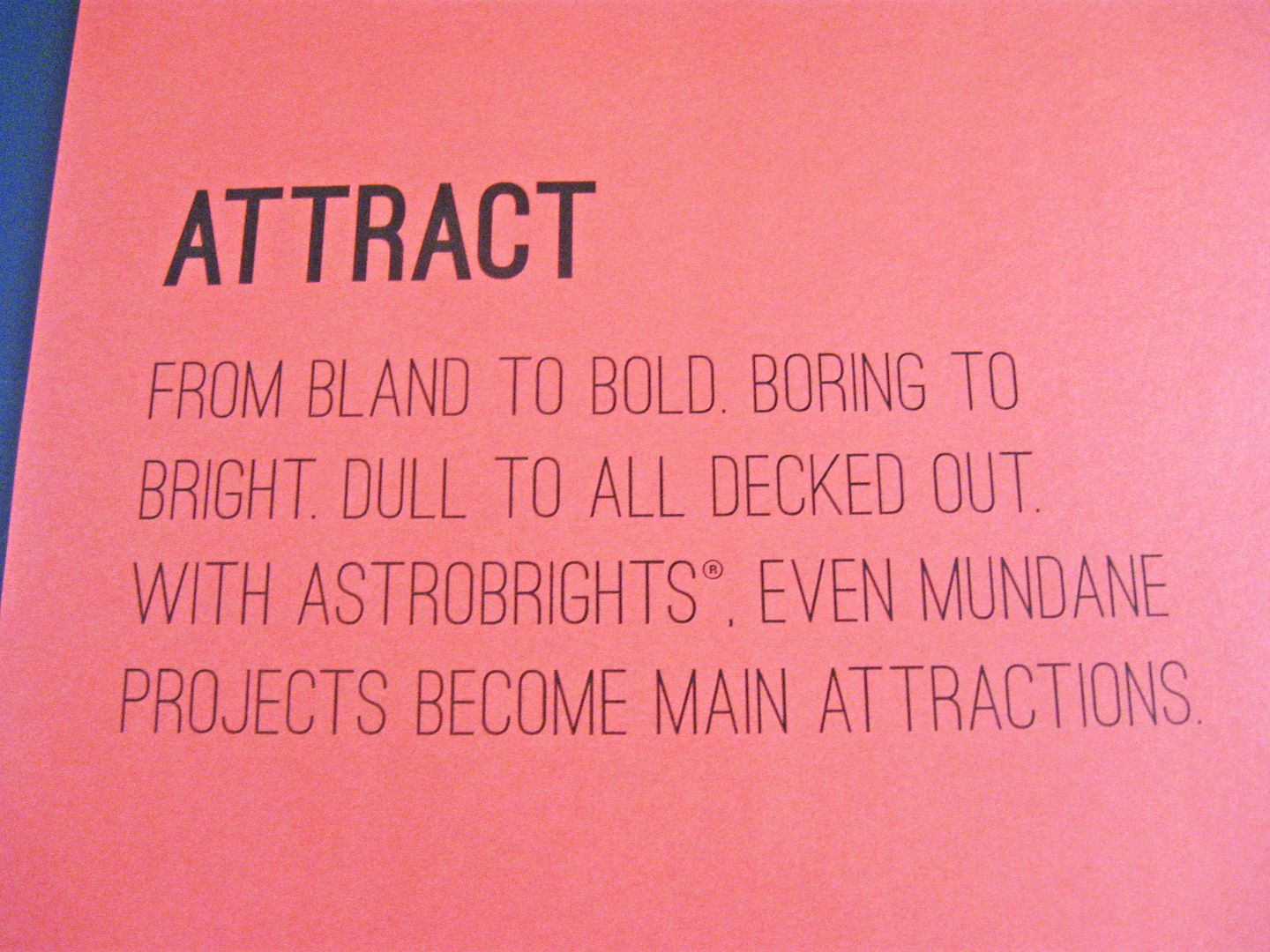 I didn't even use all the colors I had! Astrobrights has 23 different, fun, bright colors, so you could make one of these in your school colors, one for certain holidays, use your child's favorite color and so much more. This would be a great back-to-school gift for your teacher if you used your school colors and then wrote the school rules or the class morning routine on it!